{
INTRODUCTION
Founded in Oct 2020, primarily covering Pakistani people (overseas and residents), Empowerers started as an online eCommerce education organization covering the education of how to earn online on eCommerce marketplaces including eBay & ETSY.
Being the pioneer organization in the eBay marketplace education in Pakistan, to date, Empowerers is considered the most detailed and most advanced organization in the knowledge and skills of the eBay marketplace.
With the ample knowledge and skills on other marketplaces mentioned above, Emowerers mainly focuses on eBay due to its friendly start of business, the simple steps of earning, and versatility in product categories.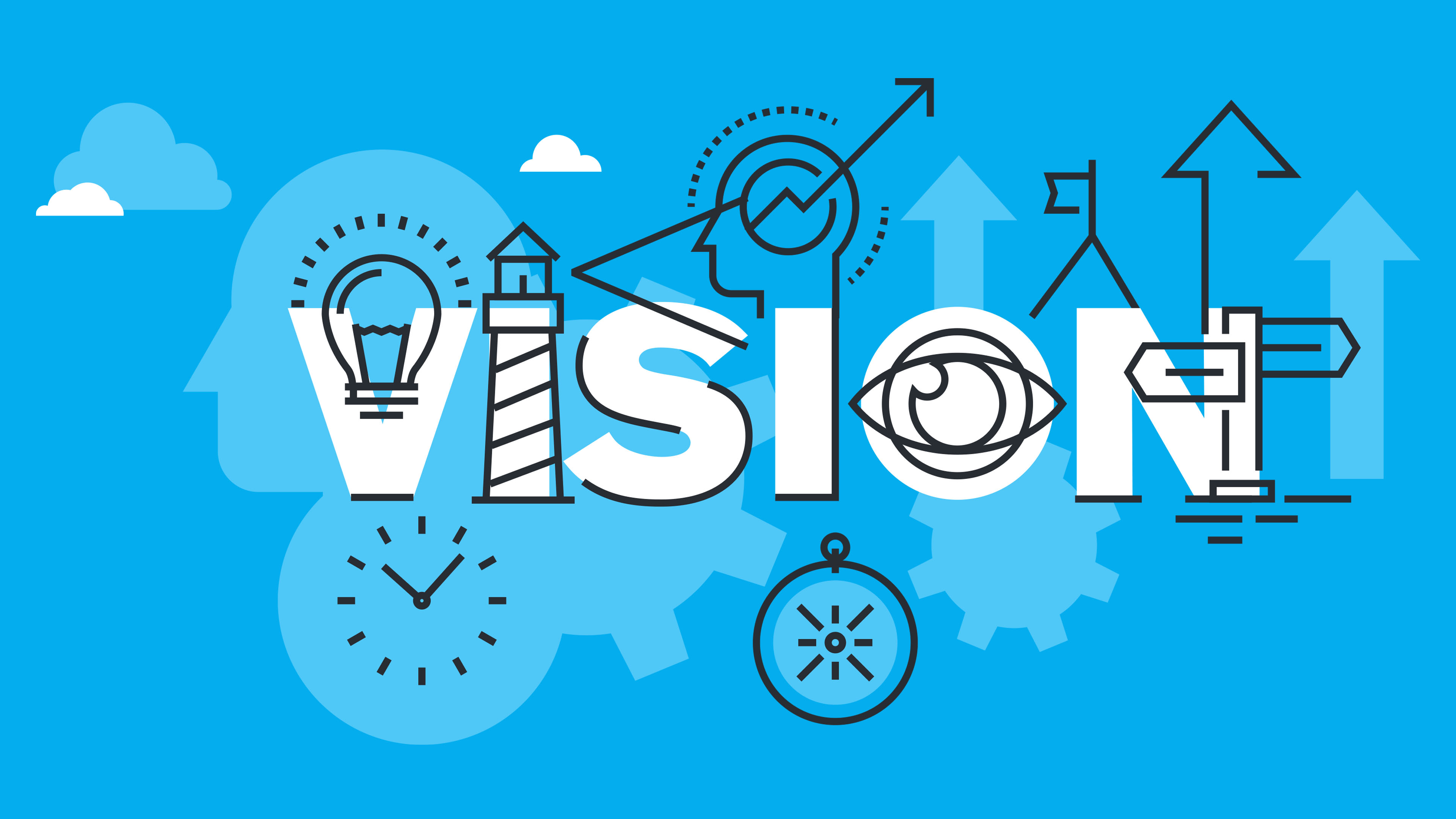 "To become an organization where we shall empower the people of Pakistan (overseas and residents) to establish their businesses or services on the world's famous eCommerce marketplaces. Inclusion of people from the unprivileged segments of society (especially women, transgenders, and differently-abled persons), deprived geographical areas, and overseas Pakistanis are our one of the main focus."
Mission Statement:
"Create an enabling environment for the people of Pakistan to empower them to dominate the world's famous eCommerce marketplaces by offering their services, or by selling their products on these marketplaces. This enabling environment will encourage the participation of overseas Pakistanis, disadvantaged segments of society, and destitute geographical areas of Pakistan."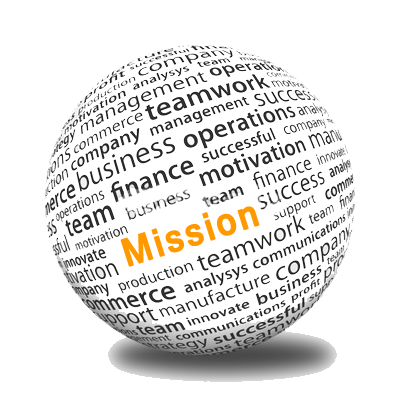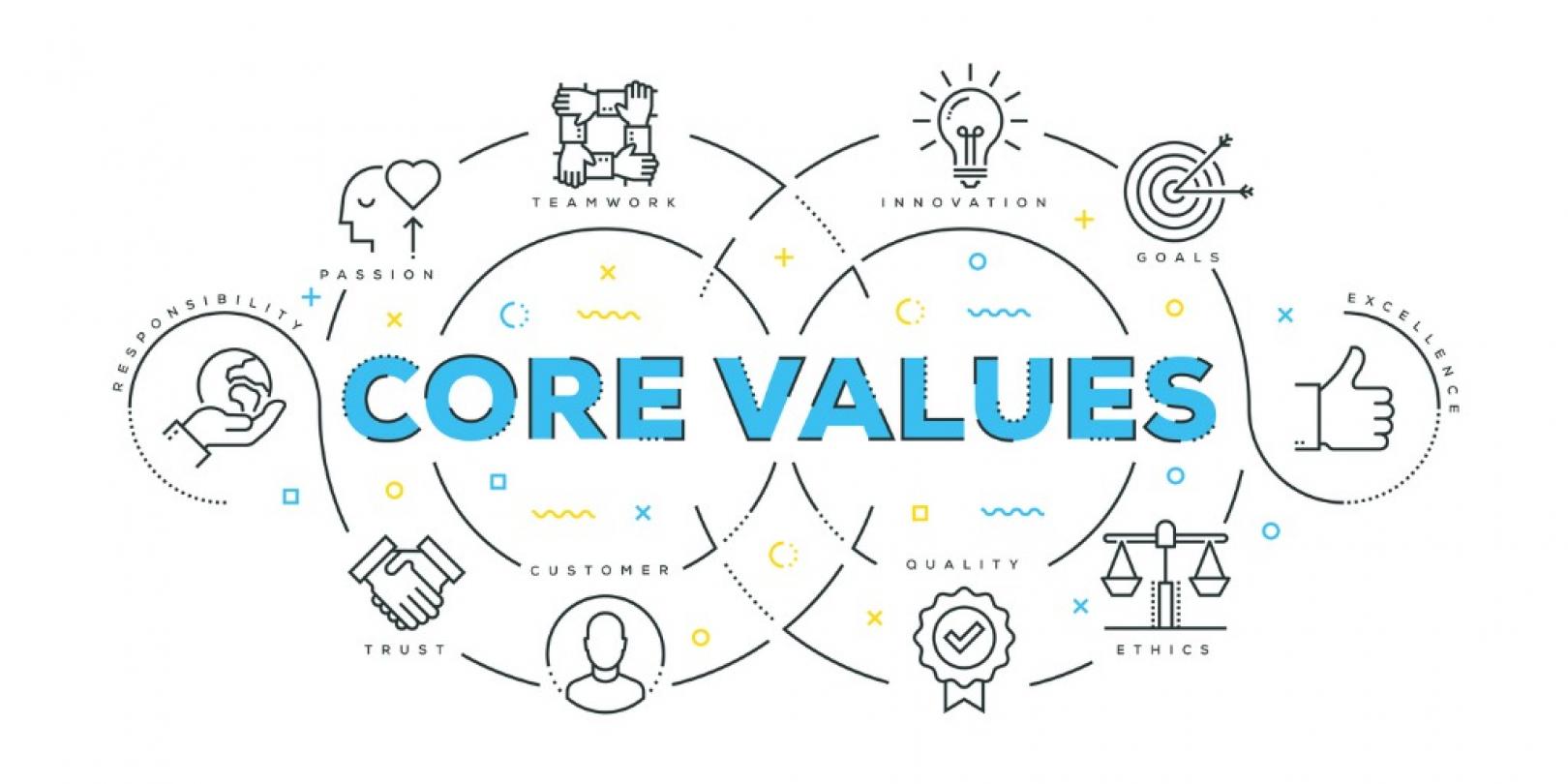 Values:
Continuous improvement
Collective Growth
Professionalism
Excellence
Fun
Goals 2021:
"In sha Allah till December 31st, 2021, Empowerers has:
The financial goal of generating activity of ( PKR 1 Billion through its students and Facebook group members. This activity can be in terms of sales of products, services offered, or any other online activity.
The social goal of empowering one thousand people (especially women) to earn at least USD 300 per month. To achieve this goal, we are expanding our network and finding such partners who can collaborate with us to reach this goal"
To make at least three collaborations with the women empowerment organizations to further pursue our goal of empowering women by providing them latest eCommerce skills so they can earn and support their families.
To empower at least 15 Pakistani manufacturers (with products already having demand on USA or UK eCommerce marketplaces) so they can sell or manage the availability of these products, so other Pakistani sellers can sell these products.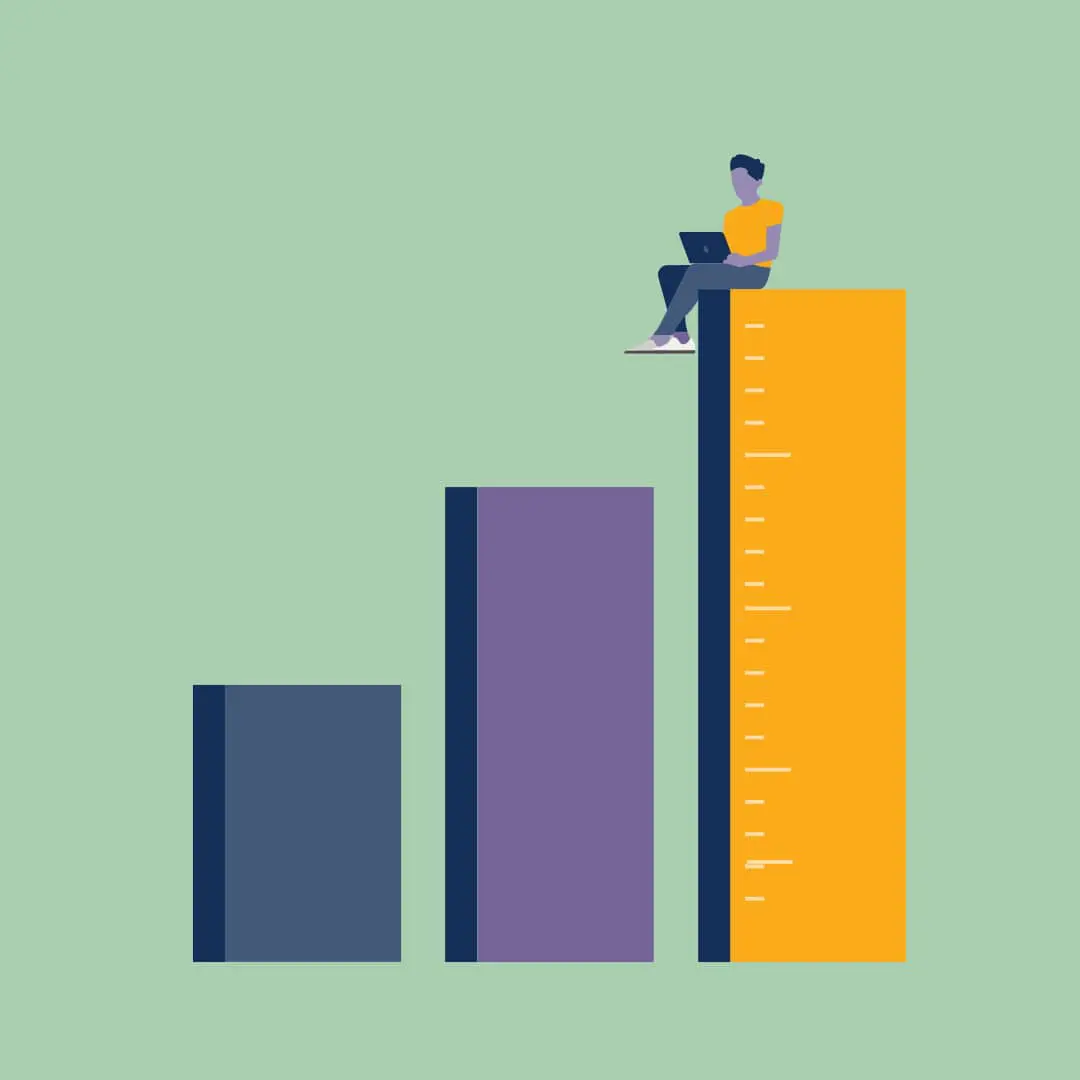 Empowerers Mediums of Empowerment: 
Empowerers Facebook Group and Page
We have formed a hyperactive Facebook group and a page through which we are sharing the knowledge, skills and providing support to our members. We do a lot of two-way interactions to spread awareness about eCommerce. We have a dedicated team of Group moderators who are responsible to take care of all the matters of the group. You can join the group by sending a request at this link:
and can also like our page here:
Empowerers Youtube Channel
Learning through videos is a fast-medium and we keep updating our video repository of youtube videos. All of our new public videos become available on the youtube channel as we record them. Visit our youtube channel: empowerers.co/youtube
Empowerers Website
You can visit Empowerers website at www.empowerers.co (under development, will be live in sha Allah till March 1st, 2021). This will be a structured source of information for our students and Facebook group members.


Empowerers SVR (Success Video Repository)
SVR is a password-protected login-based eBay training videos repository with more than 65 hours of knowledge and practices-based training sessions. SVR is free for widows, divorced females, females with poor family financial conditions, females living in unprivileged geographical areas of Pakistan, physically challenged females and males, transgenders, families of martyrs.
We also offer SVR at 50% of the price to the people of Waziristan, Gilgit-Biltistan, Baluchistan, AJK, and other deprived areas of Pakistan.
Visit our SVR at svr.empowerers.co
Fast Learning through Paid courses:
To fast-paced the process of learning, we are also offering paid courses (at almost half a price as compared to the market) on eBay and ETSY. At a moment our main focus is these two world's renowned marketplaces due to their flexibility of working and scalability for the sellers so they can build up their business throughout the world and can bring good foreign reserves into Pakistan.
Other than above mention SVR, we have 3 different skill-based paid courses. To ensure the transfer of knowledge and skills, our team of trainers keeps testing you through assignments, quiz tests, case-based scenarios, and one-on-one interactions during the course. For more information regarding our courses you can read the following post: https://www.facebook.com/groups/empowerersofficial/permalink/727192321227922/
Empowerers Meetups Drive (EMD)            
To ease the communication of information about eCommerce interactively, in local languages, without any formal styled gatherings, where some of the participants may feel hard to interact, we do Q&A-based interactive meetups to effectively communicate the eCommerce concepts and provide the solutions to the problems of the participants. To date, we have conducted more than 13 meetups in different cities of Pakistan. The following images will show you a glimpse of these meetups.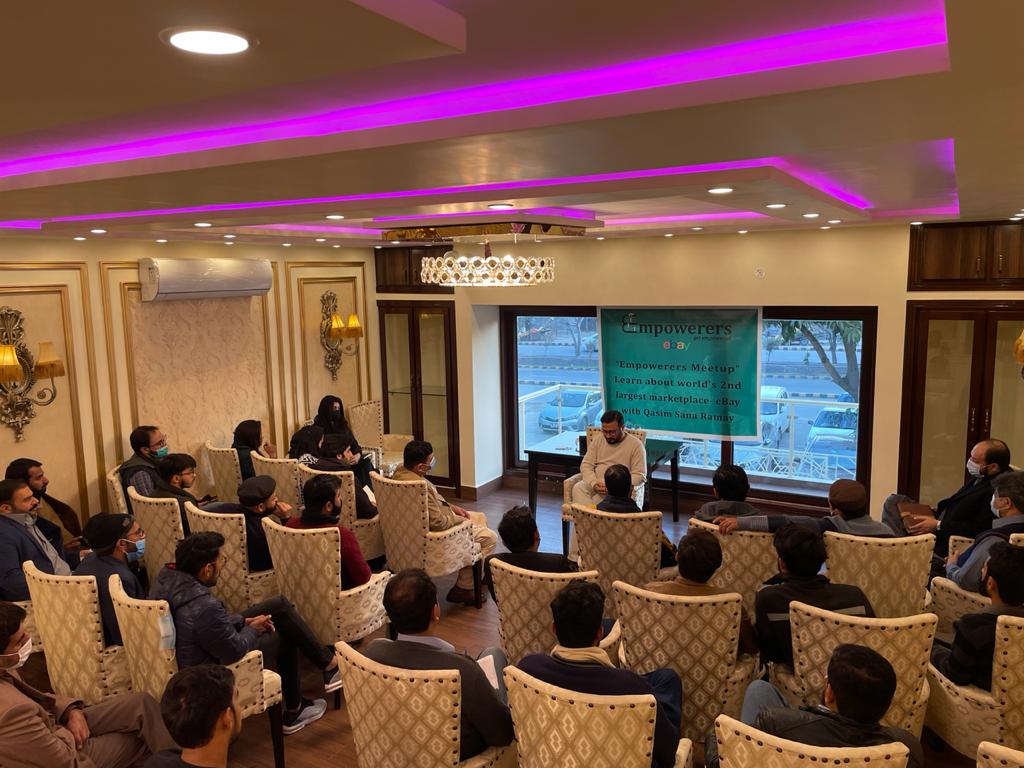 Empowerers Meet-Up at Lahore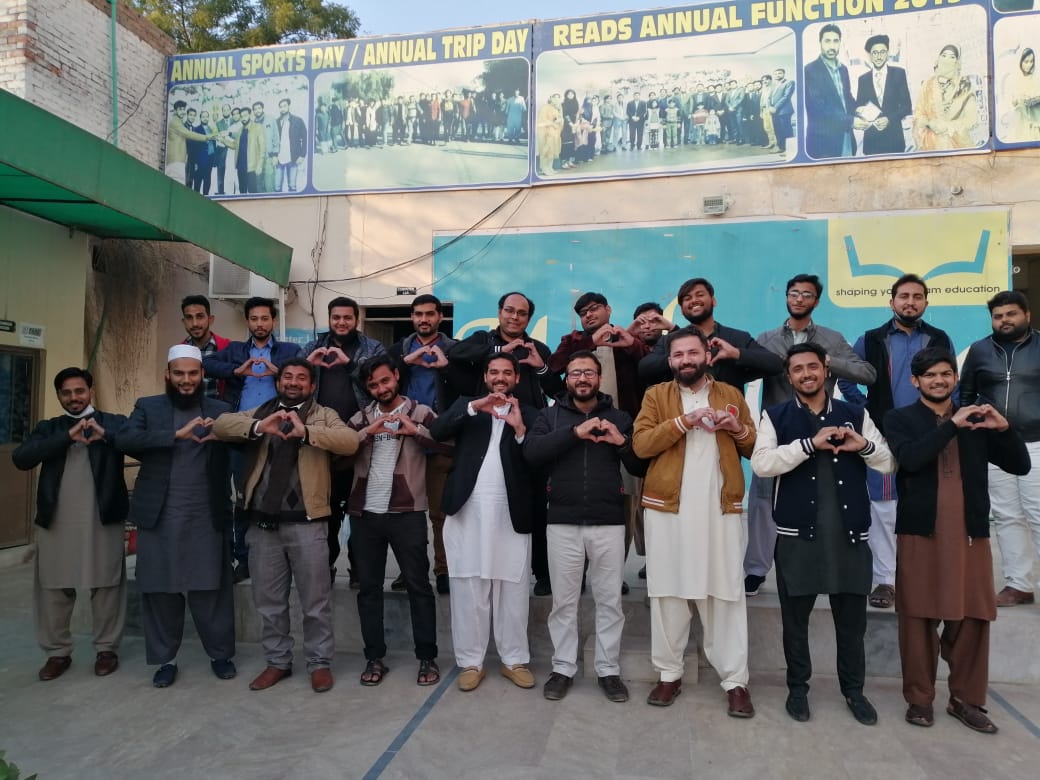 Empowerers Meet-Up Bahawalpur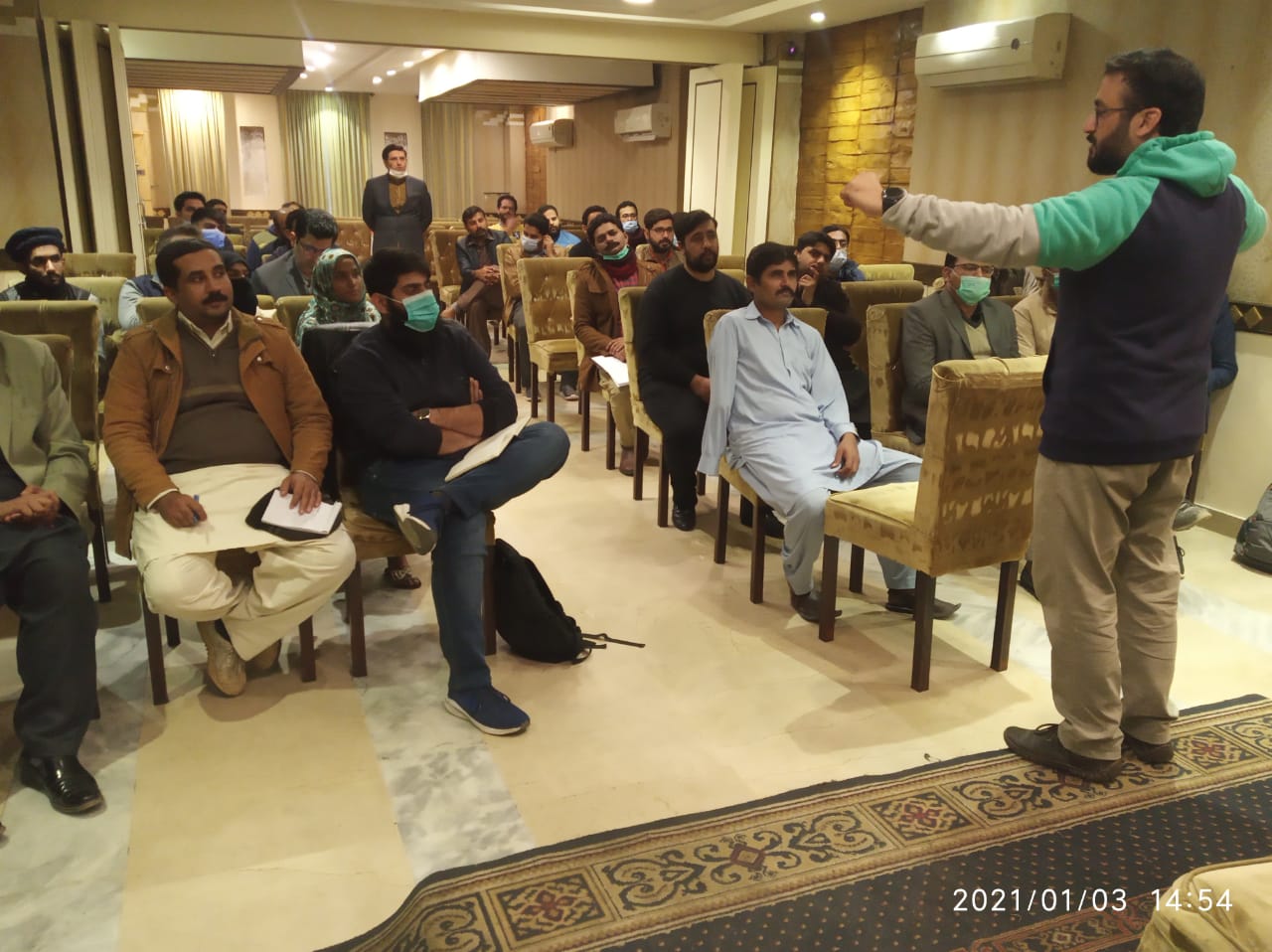 Empowerers Meet-Up Faisalabad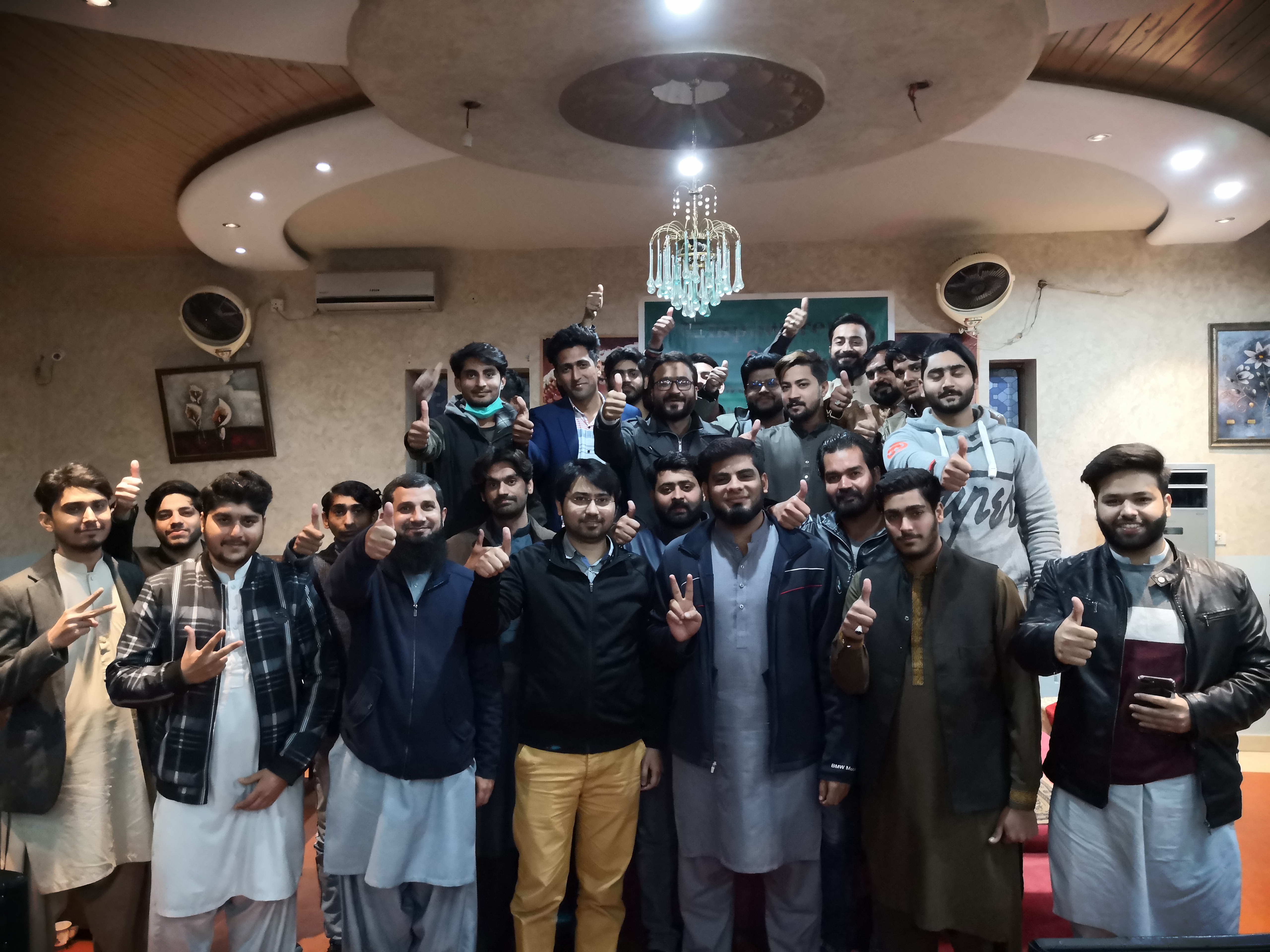 Empowerers Meet-Up at Mian Channu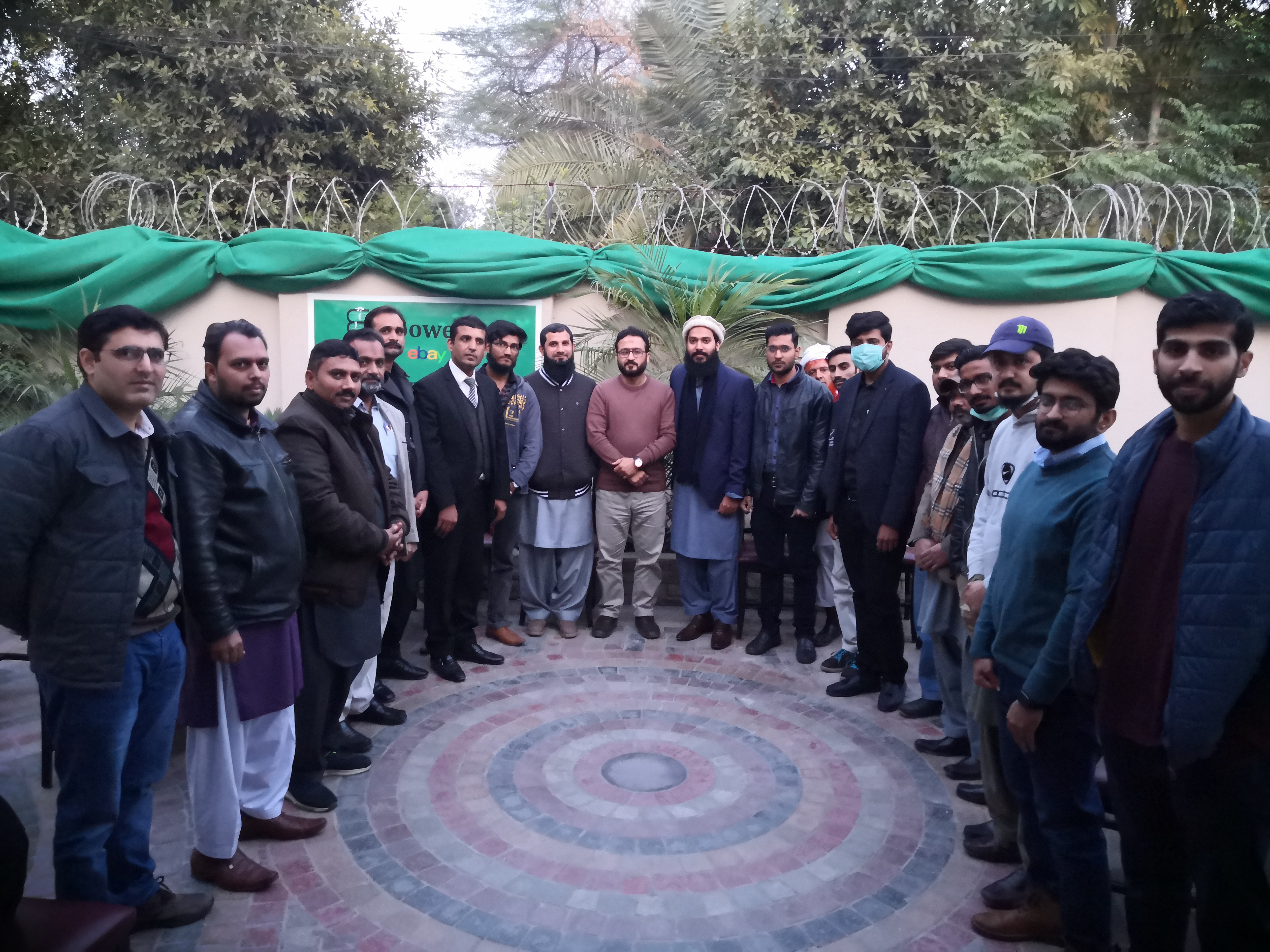 Empowerers Meet-Up at Sahiwal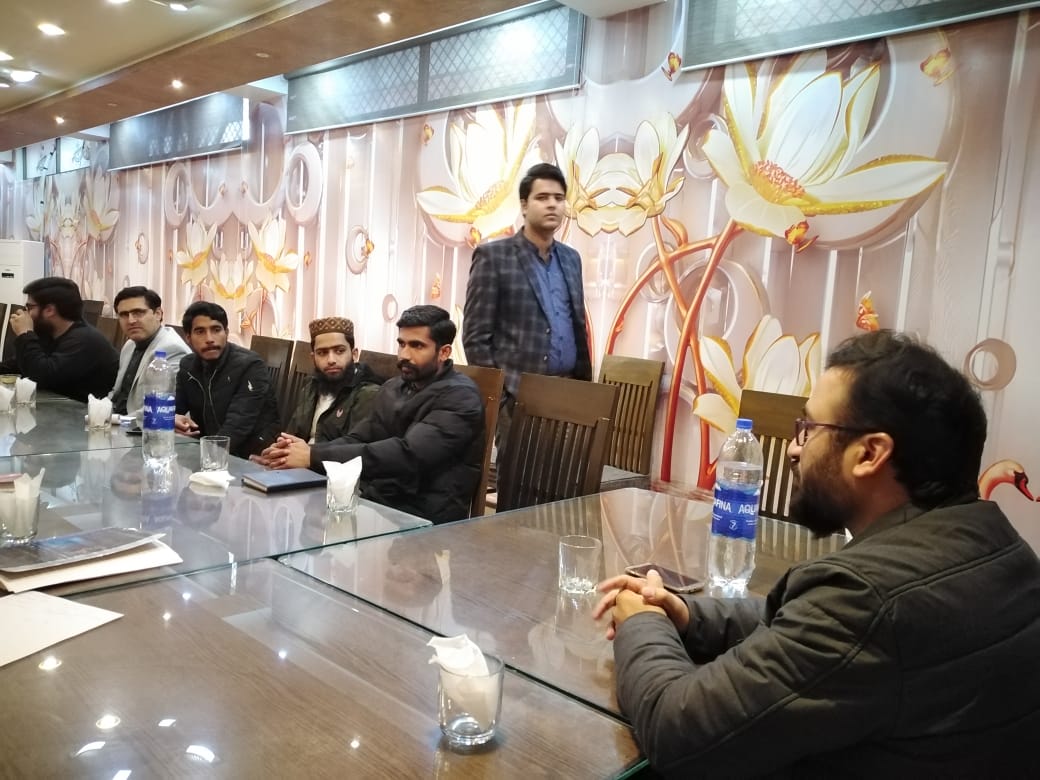 Empowerers Meet-Up Wazirabad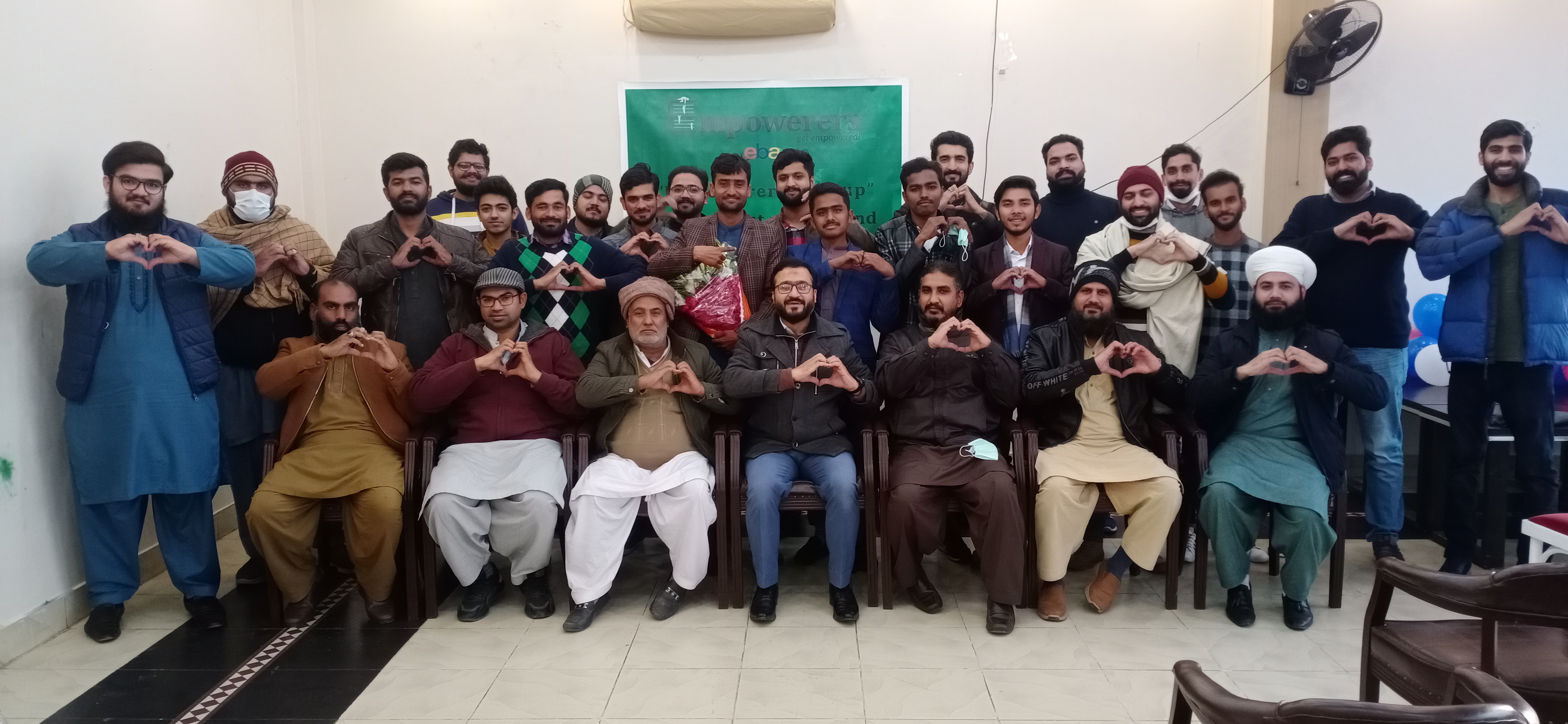 Empowerers Meet-Up Vehari
Empowerers Meet-Up Rawalpindi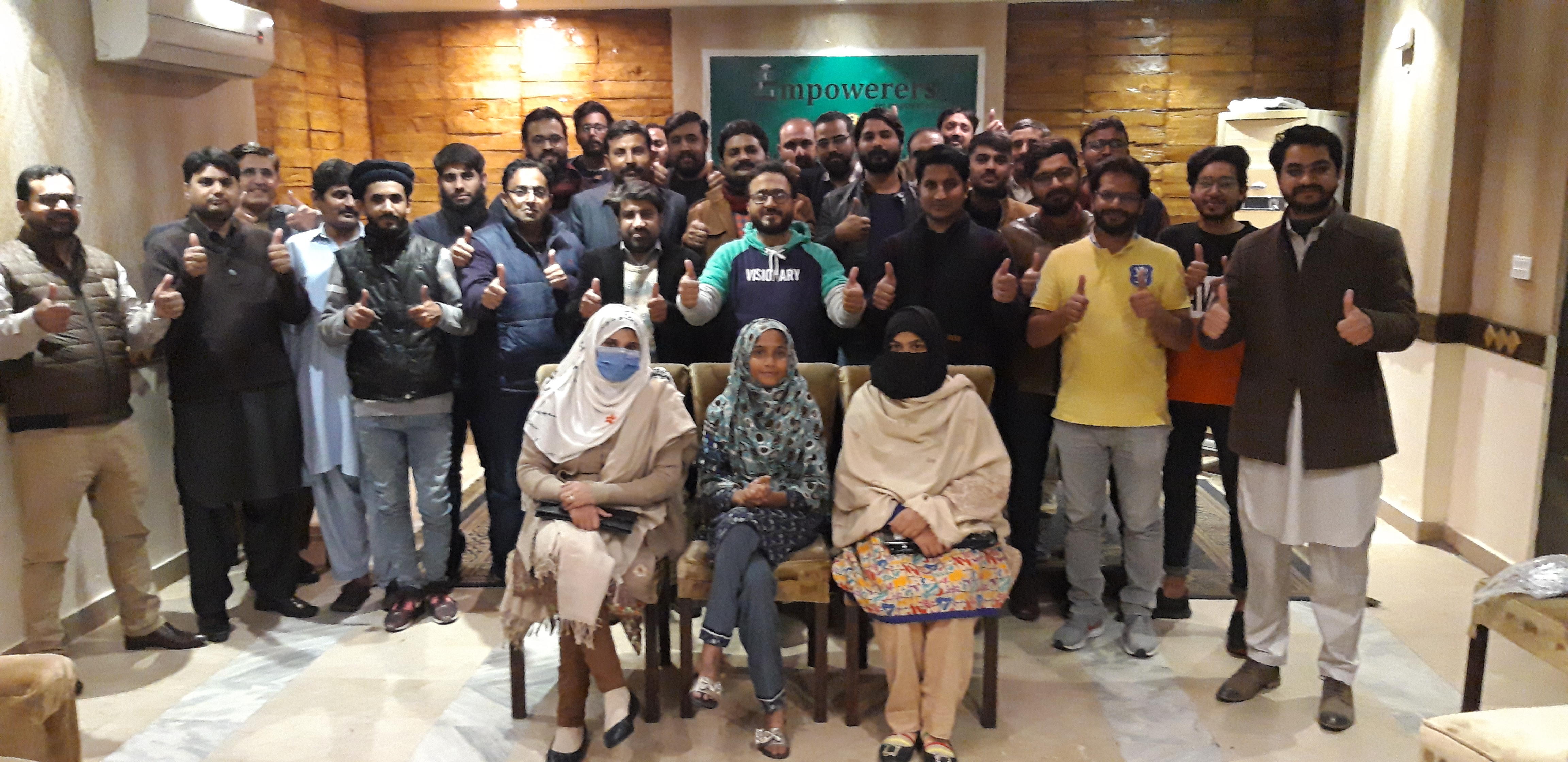 Empowerers Meet-Up Faisalabad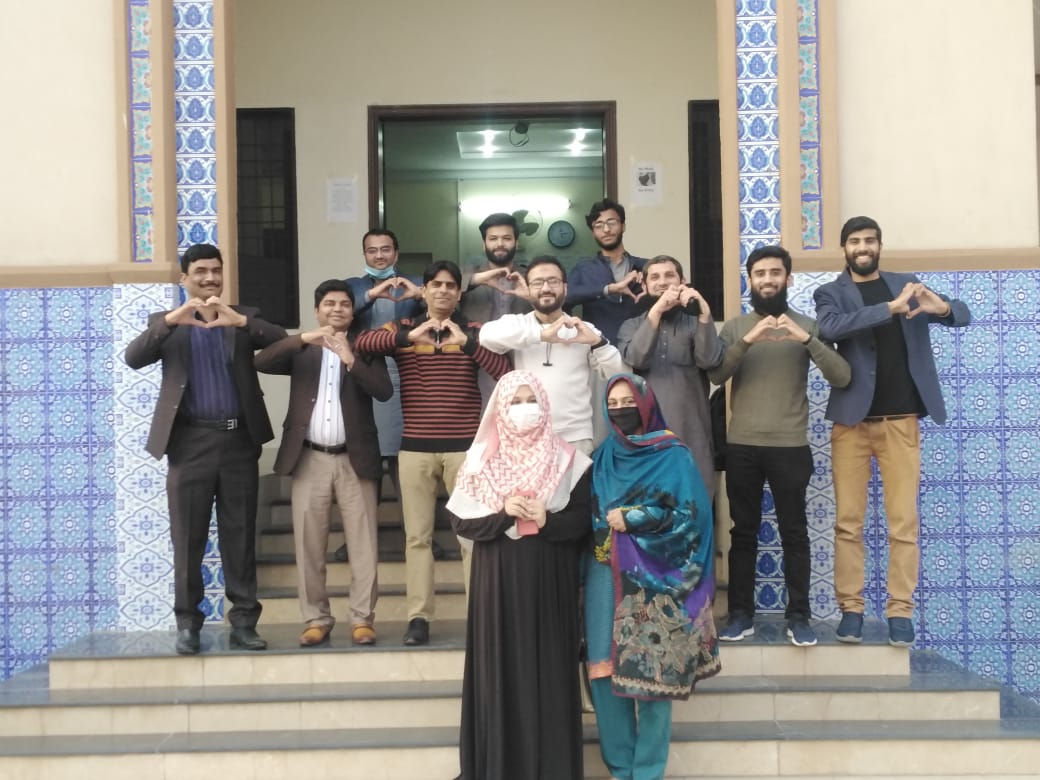 Meetups for our students:
We try our best to also keep in touch with our passed-out students and keep discussing their issues even after they have completed their courses.
Online Meetups to facilitate the people of Pakistan from all over the world:
For more effective reach to the Pakistani people all over the world, especially women, we sometimes do online meetups. In these meetups, we share the information on eCommerce marketplaces especially eBay and ETSY.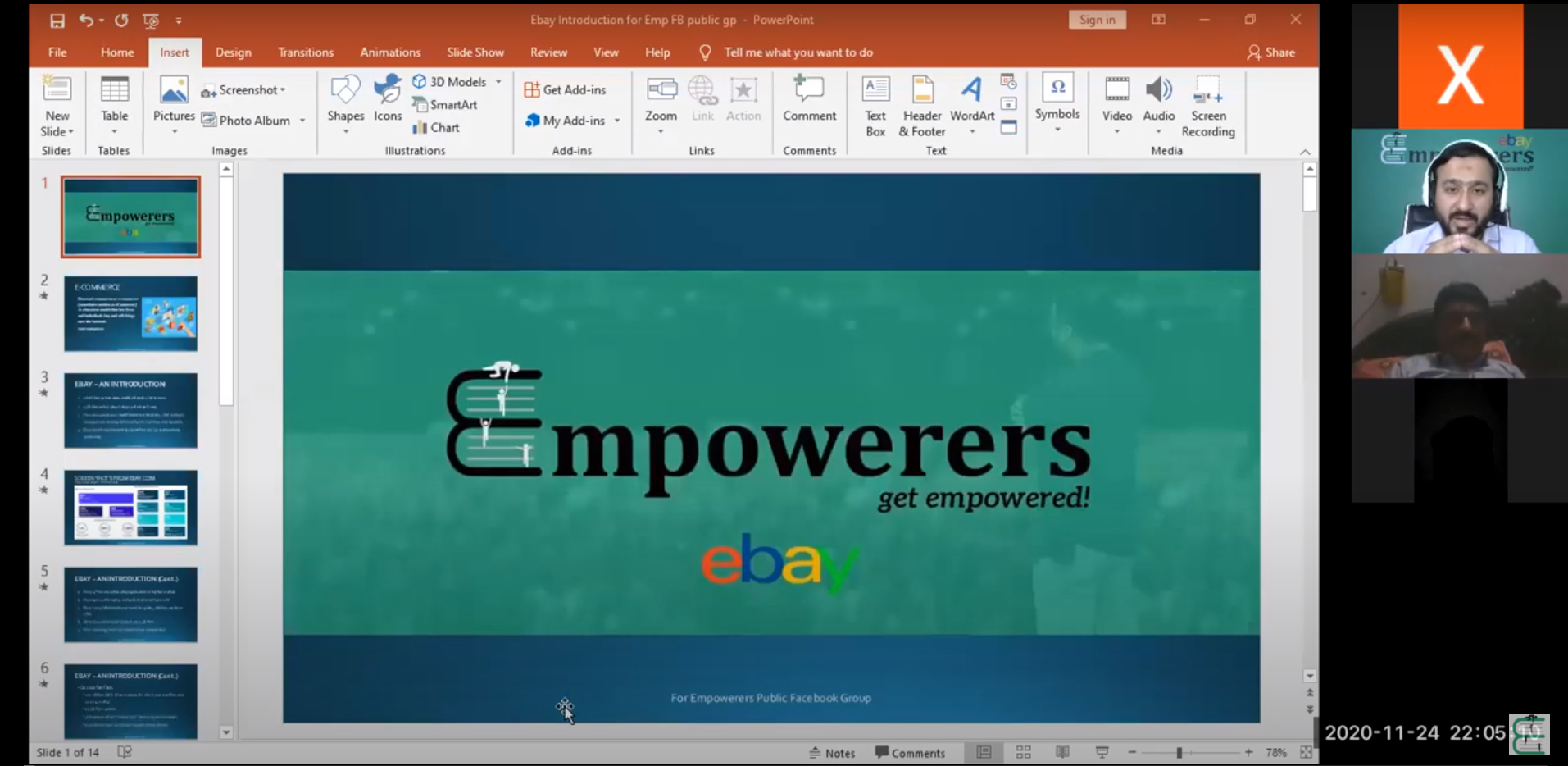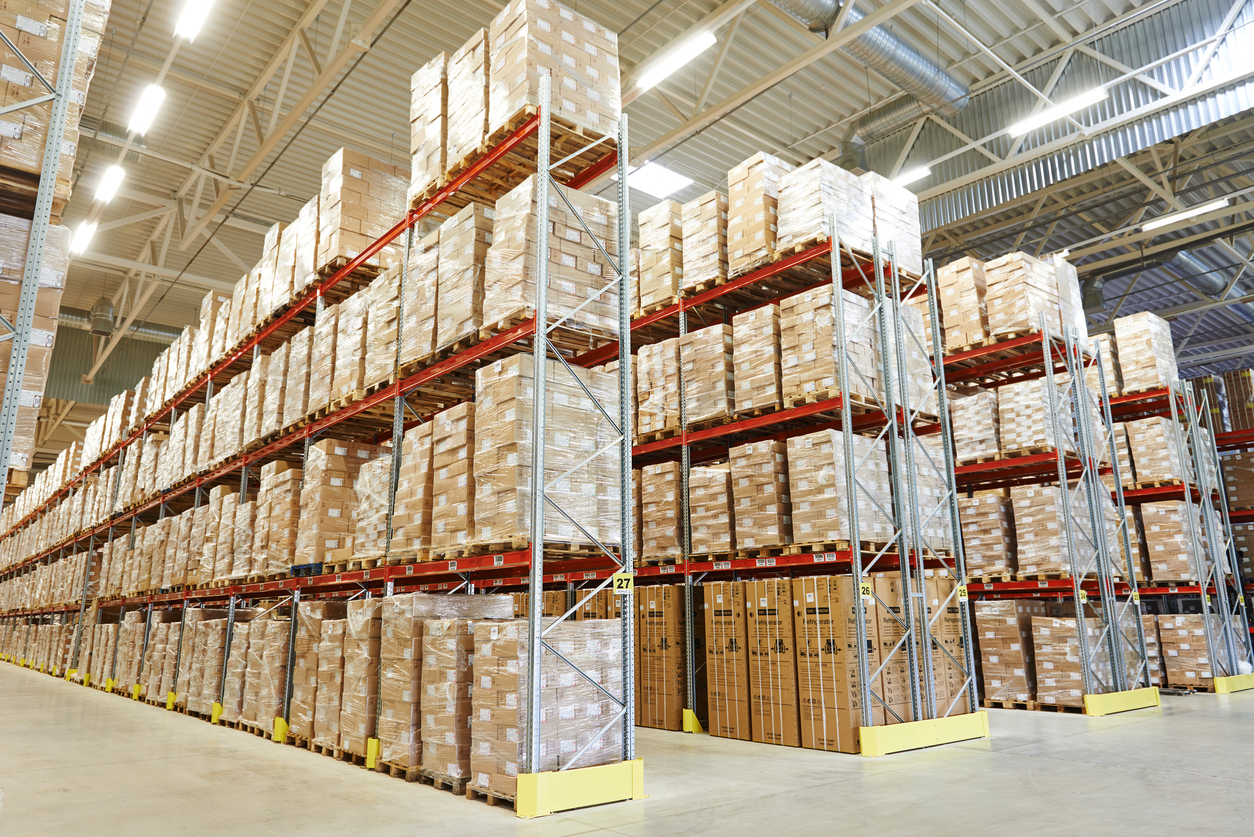 Our Fulfillment Centers
When you are selling internationally, especially in the USA and the UK, the major challenge is, who will be receiving your shipments, inspecting them, picking, packing, and shipping to the clients, and managing the storage and other operations of these shipments. We use the word "fulfillment" for all these actions.
To empower our students and our Facebook group members, we have our referred fulfillment centers, one in each country, the USA, and the UK. These fulfillment centers are not owned by us, these are just referred by us on the basis that we have found them good in their services and rates.
USA Fulfillment Center: Houston, Texas
UK Fulfillment Center:  Glasgow, Scotland
Our Contacts
Empowerers official contacts
Email: [email protected]
Facebook page messenger: empowerers.co/page
Call: +92 3327195240
Facebook Group:
Facebook Page:
Youtube:
Instagram:
Twitter:
Address: 166-B, Model Town, Multan